Extruding Excellence...
Framing Futures
Our Core Values
Passion-Continuous pursuit of perfection in everything we do
Integrity-Demonstrate mutual respect, trust and honesty at all times, even when no one is looking
Innovation-Incorporate our unique talents, creativity and technology to build collaborative internal and external partnerships
FUN-Cultivate a friendly, supportive and fun work environment through open communication, teamwork, and celebration of achievements
Safety Health & Environment – A personal and professional commitment to protecting employees, suppliers, customers, and community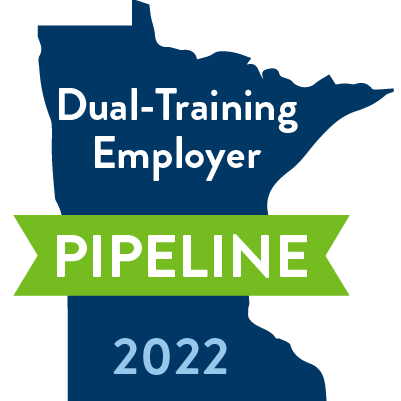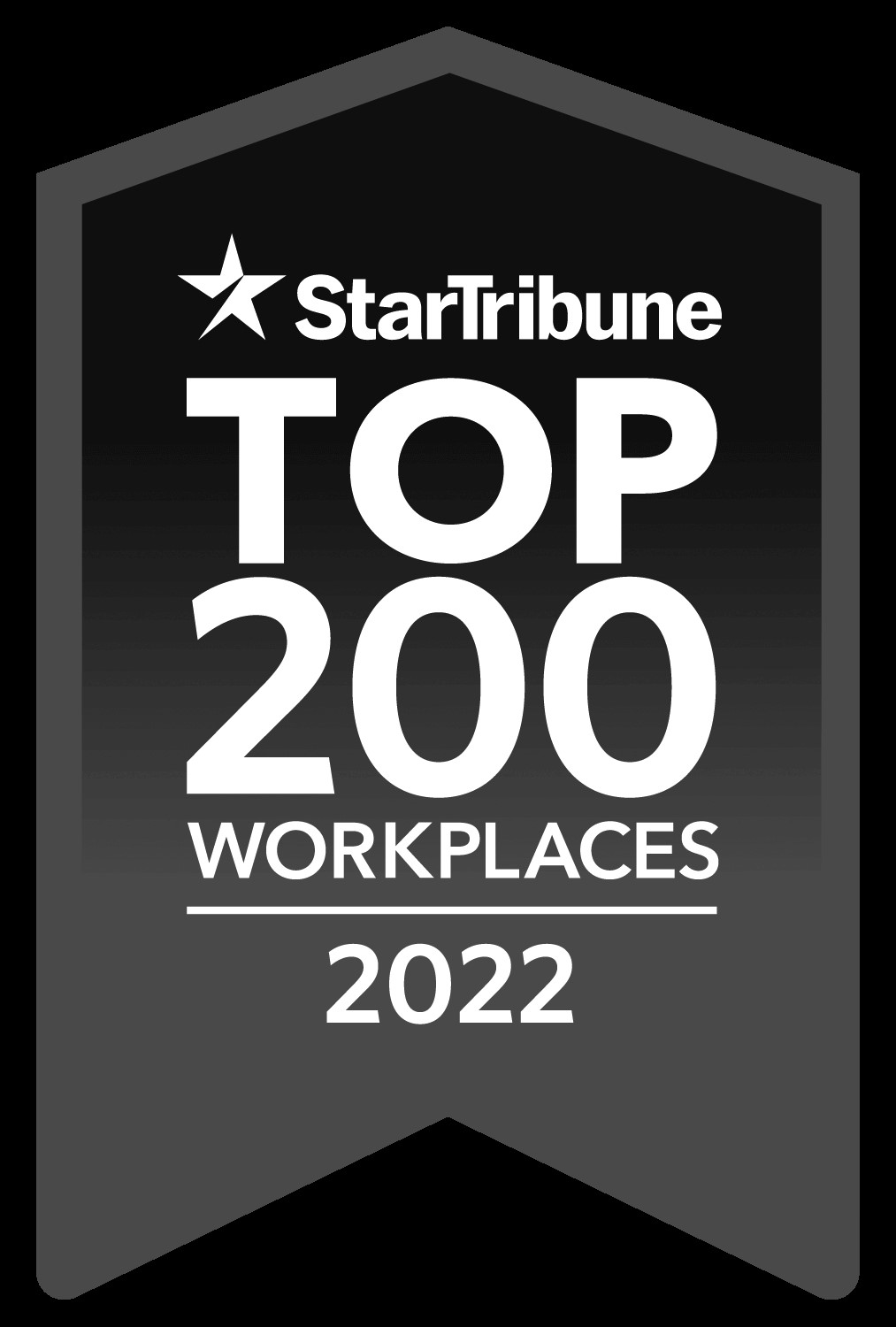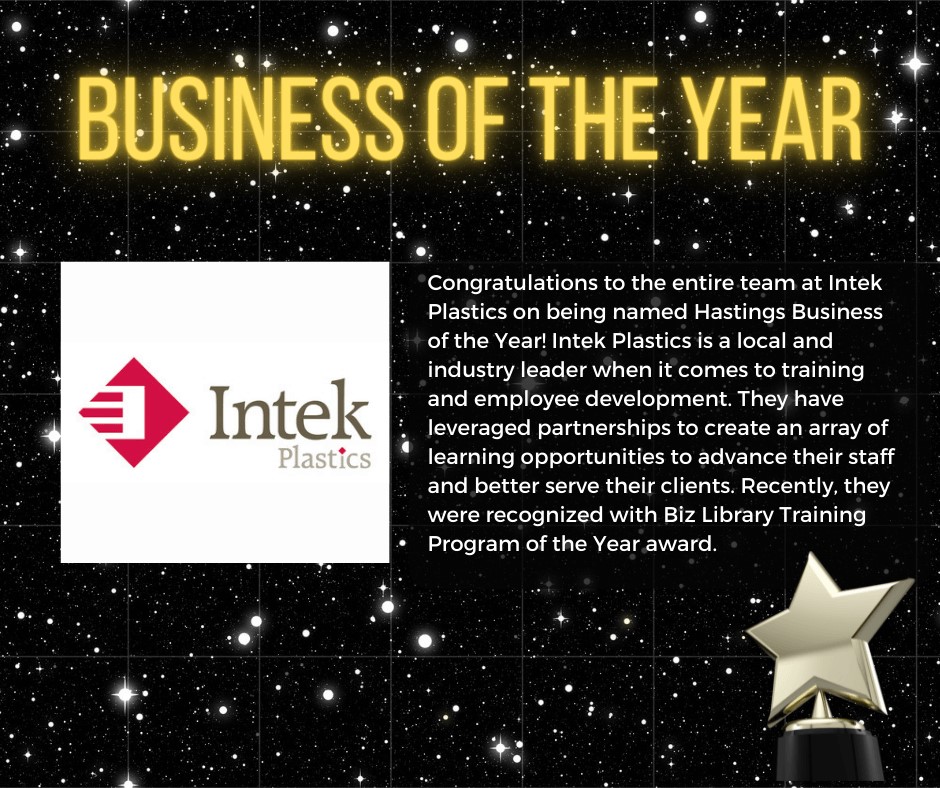 What Employees Have to Say
I enjoy working at Intek because no two days are the same. There's no monotony of doing the same thing day in and day out!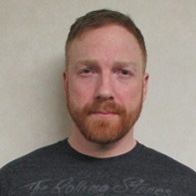 C. Anderson
I love working at Intek because of the collaborative and supportive team as well as the many opportunities for professional growth!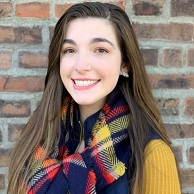 R. Crownhart
I work at Intek because they took a 22 year old kid that knew nothing and gave him a wonderful education and a career.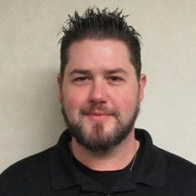 N. Becker
Membership has its Privileges
Excellent Benefits
Including medical, dental, vision, life and disability insurance, HSA, a 401k with 6% dollar for dollar match, and tuition reimbursement!
Growing Company
Intek Plastics has grown 20% in the past two years and continues to expand (which gives you more opportunities).
Career Development
Intek offers multiple exciting and challenging career paths such as: Engineering, Quality, Operations, Sales, Finance, and Management.
Competitive Salary
Intek has a regular process for evaluating its compensation practices and reviewing market wages for the area and size of organization. We have an annual merit increase program which may include spot bonuses and incentives.
Community Involvement
Get involved in our local community by giving back with volunteer opportunities, internal committees to build the Intek culture, and making an overall difference.
Clean & Safe Facility
We continuously strive for excellence on the production floor including a safe, clean environment with up-to-date and innovative equipment.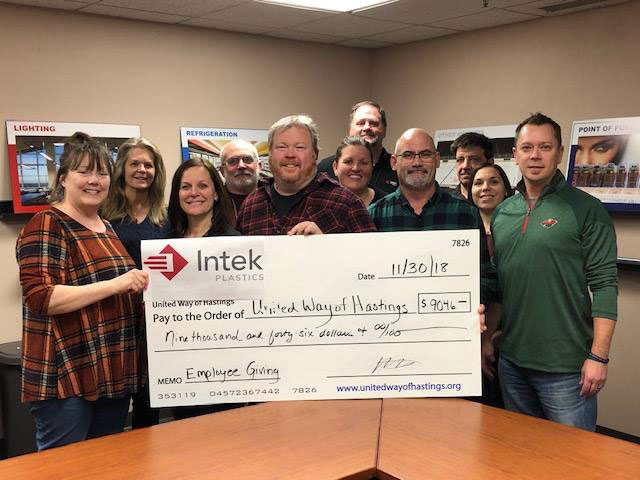 Fun Times
Lots of special events from food trucks to employee appreciation events to social events.