At Intek, we're a team of makers and collaborators. We're driven by the idea that the best work comes from craftsmanship, communication, and good old-fashioned teamwork. From your very first conversation through delivery of your final order, we make it our number one priority to provide best-in-class customer service throughout the entire process.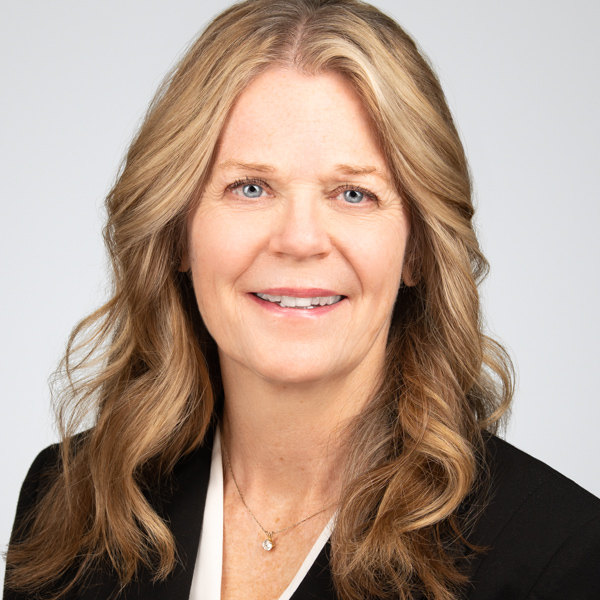 Jill Hesselroth
CEO
Jill came to Intek in April 2015. She earned a Bachelor of Science degree in Accounting at the University of Minnesota and holds certifications from the University of Kentucky, College of Engineering in Lean Systems, Stanford Executive Education in Influence and Negotiations, and is certified in production and inventory management (CPIM) and Project Management (CPM). Prior to joining Intek, Jill held positions of increasing responsibility at Gillette, Andersen Corp., St. Jude Medical, Zimmer, and Nortech Systems. She has supported Habitat for Humanity on numerous builds and The Salvation Army as a past red kettle campaign chairperson and current campaign volunteer.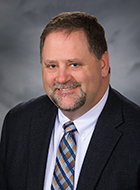 Steve Glienke
CFO
Steve joined Intek in 2003 as a Controller and became the company's Chief Financial Officer in September 2004. Prior to joining Intek, he was the Controller and Logistics Manager for Satellite Industries, Inc., and the General Manager of a local construction supply company. His plastics background includes blown-sheet film, blow molding, thermoforming and roto molding. Steve has a Bachelor's Degree in Business Administration from the University of South Dakota and has led numerous Lean Accounting workshops in the Twin Cities area.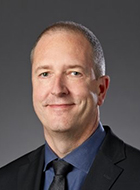 Paul Pedersen
VP Sales + Marketing
Paul arrived at Intek September 2017. He is a well-seasoned sales and forward-thinking marketing executive who has held various leadership roles at Henkel, Bergquist, ADC, Spectracom, and 3M. Paul earned a Bachelor of Science degree in Physics from the University of Minnesota – Twin Cities.